KAMPAN – true stories of loss, resilience, and triumph after the tragic seismic shift – is a book that needs to be experienced. Kampan by Kishor Panthi is now available.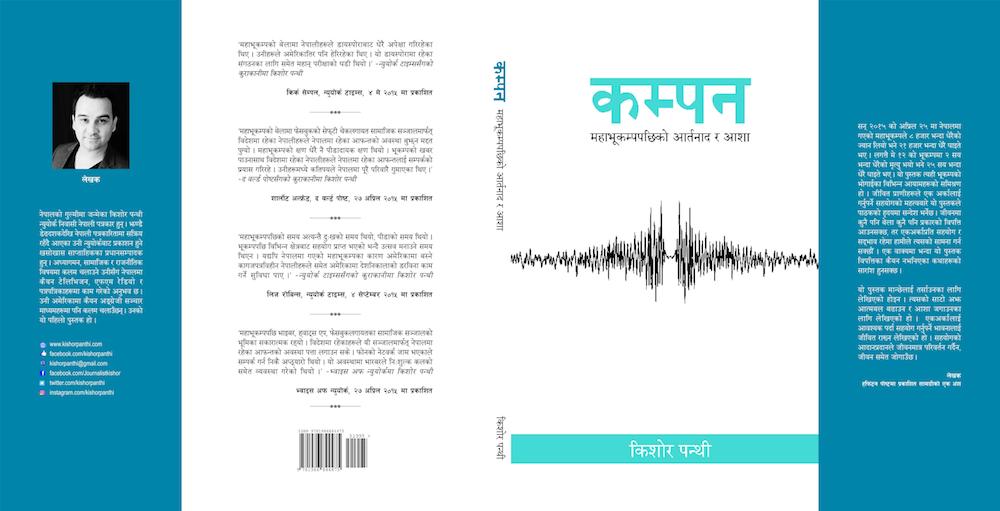 Kathmandu, Nepal, April 24, 2018 – Exactly three years ago, Nepal experienced an earthquake so powerful and horrific that it changed the lives of millions of Nepalis in just a matter of few minutes. Lives were lost, buildings turned to debris, and hopes turned to fear. 25th April 2015 still feels like a nightmare. The thought of its occurrence makes us shudder in fright; a black day for the citizens of Nepal. Three years down the line, there are so many stories that remain unknown. Kampan by Kishor Panthi confronts the readers with those stories.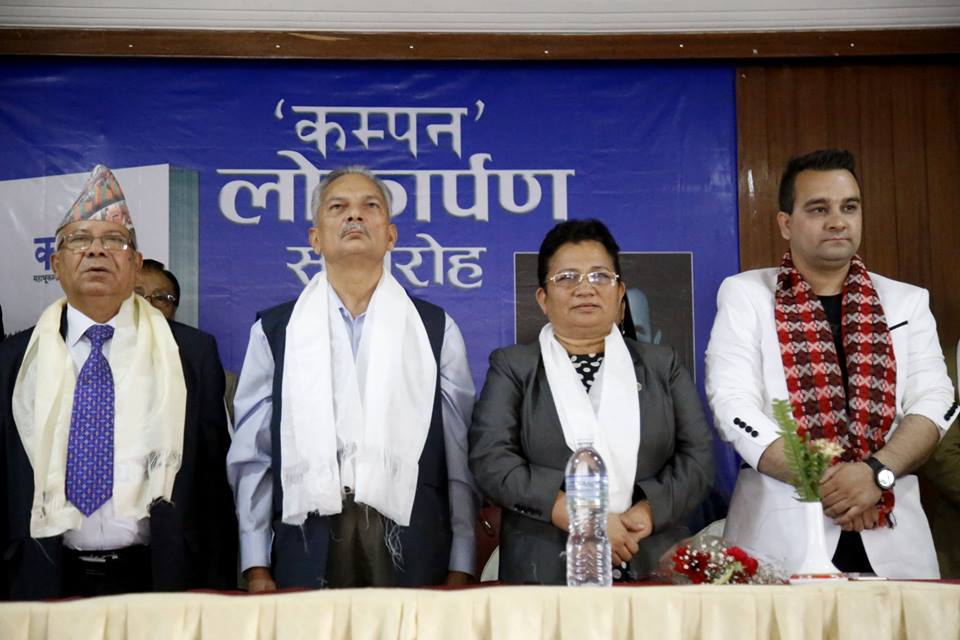 Kampan will exhilarate you, fill you in on the lives of the affected, and will act as a ray of hope for the despairing hearts. The book is divided into six segments making it unputdownable. In these six stages, the author pens down riveting interviews and stories of several people whose lives were affected in different measures but have one thing in common – resilience.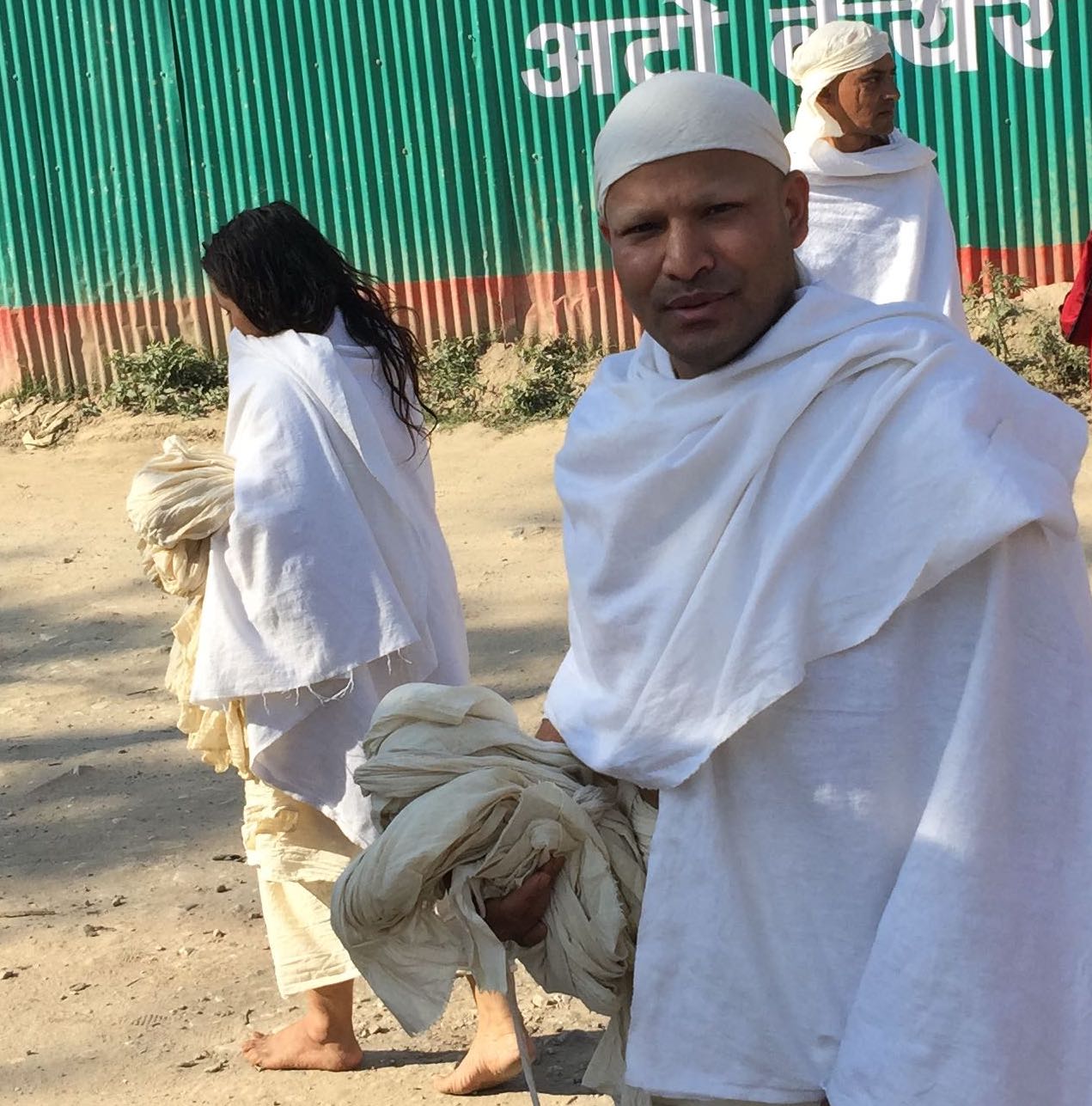 These are the stories of battles that were either lost or won. These are the stories of people who faced the ordeals with valor. The book also comprises of the author's own experience of the earthquake and his life-changing encounters during his visits to the remote areas as a volunteer.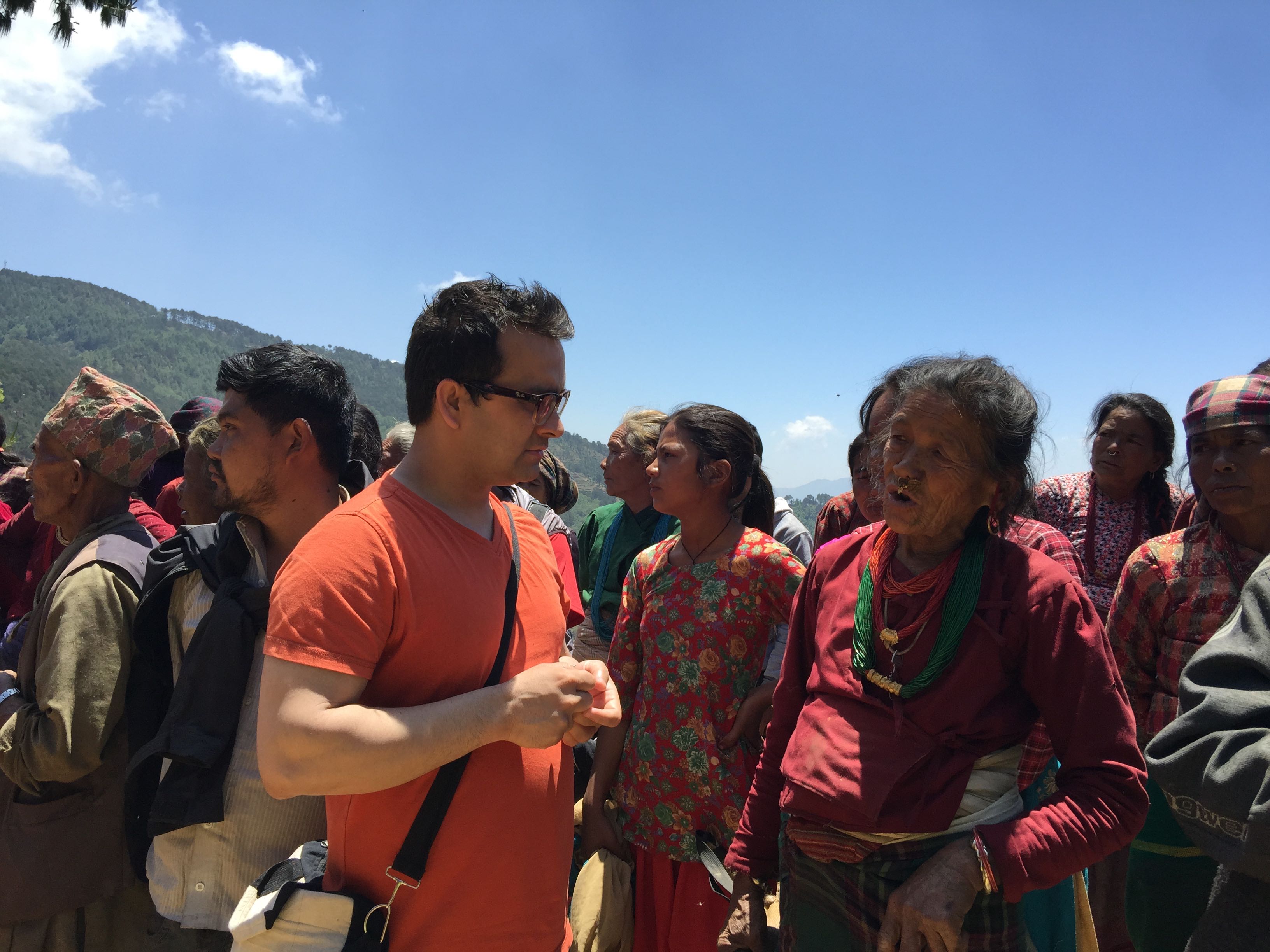 An enthralling read from cover to cover, Kampan was launched by former prime ministers of Nepal Mr. Madhav Kumar Nepal and Dr. Baburam Bhattarai. Speaking at the program, Dr. Baburam Bhattarai said, "Kampan is a book to ponder upon, a book that every Nepali must read. The gruesome experiences of the affected people might make you uncomfortable but it's a book that promises to strengthen your emotions and inspire you to become prepared."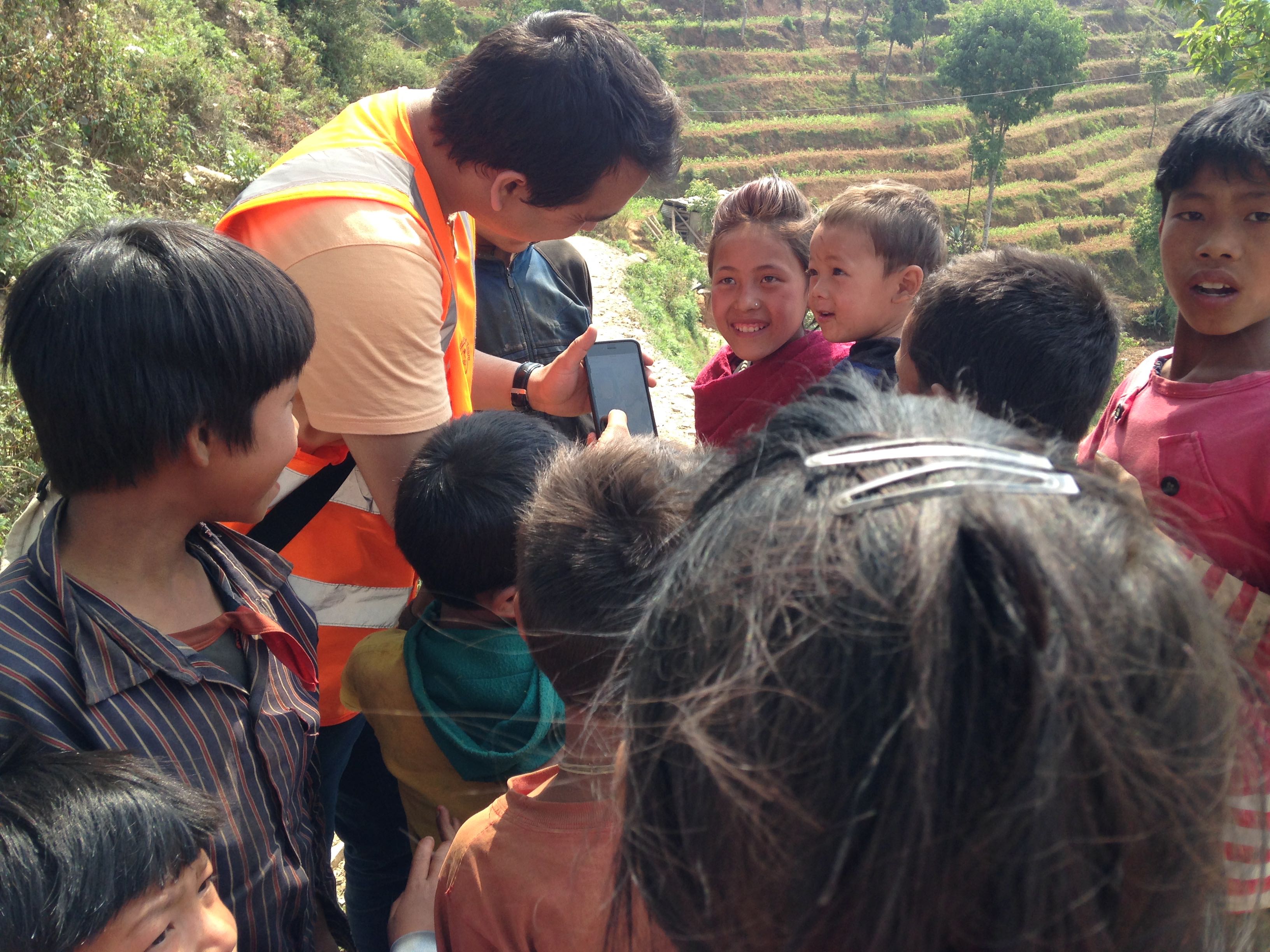 The former ministers were motivated by the book and were happy to be in the presence of people who were there to lend their support too. Written in spare and evocative vignettes, this powerful book renders a world that is as unimaginable as it is real, and tells the story of people who have triumphed the defeat and are now continuing to live more meaningful lives.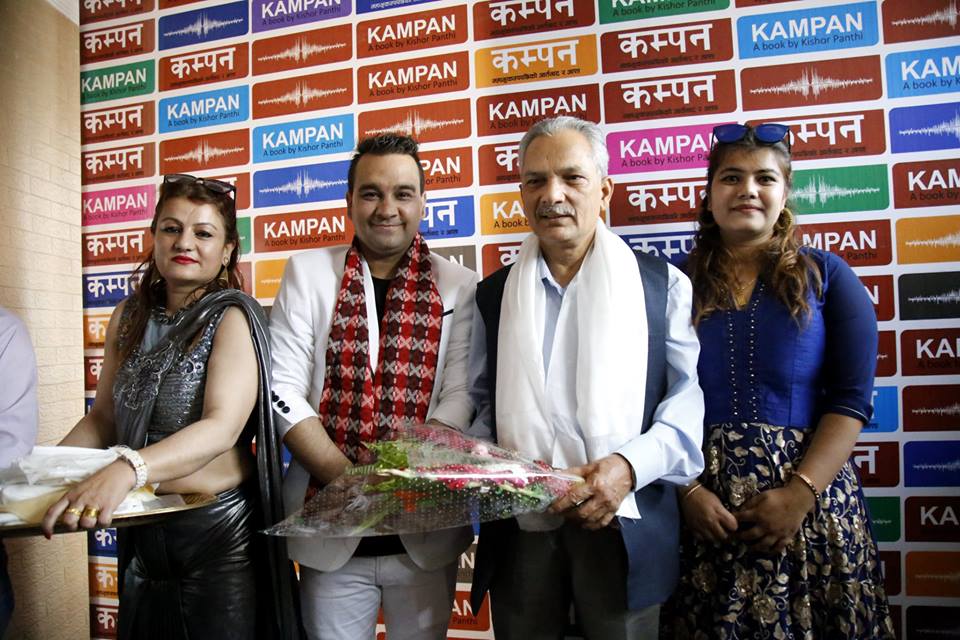 To research Kampan, Kishor Panthi traveled to Nepal where he met with and interviewed the affected locals. He was in Nepal when the second major earthquake shook the country on May 12th, 2015.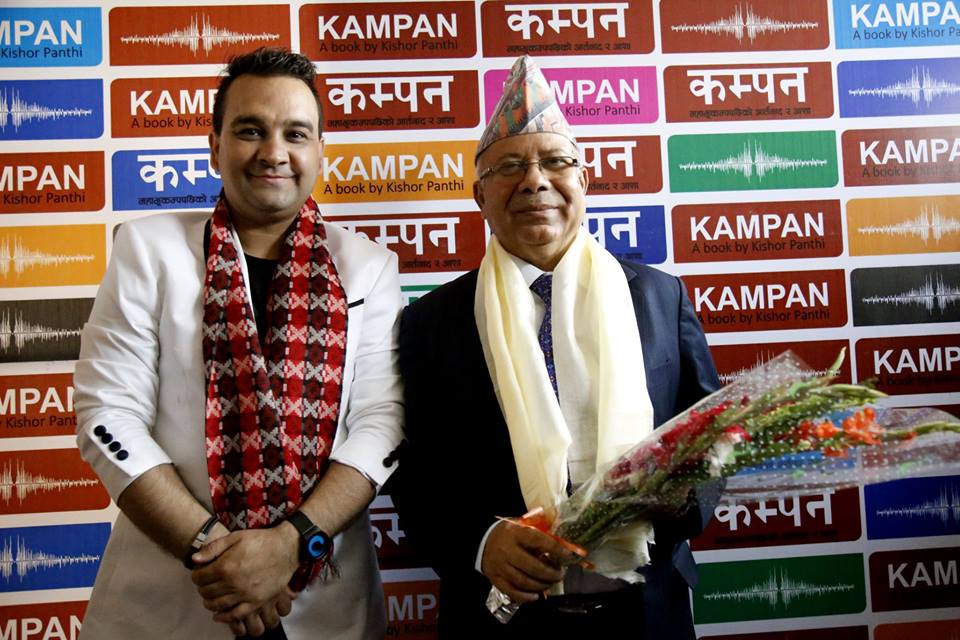 AS SEEN ON