The vivid fluctuations of inner thoughts of injured Nepalese people.
Kishor Panthi is well known as one of today's influential investigative journalists. His special focus is on immigrants and immigration matters. Mr. Panthi announced his book during the period of his birthday. But still, he didn't declare the theme of the manuscript.
When we queried about the book he said, "I will get back to your answer after a few days". According to him, this book is a collection of people's sorrow of the disaster in Nepal. Recently he is done with the manuscript and cover design. He is going to launch the book on mid-April in Kathmandu and New York. He has tried to depict his heart's feeling in this book KAMPAN.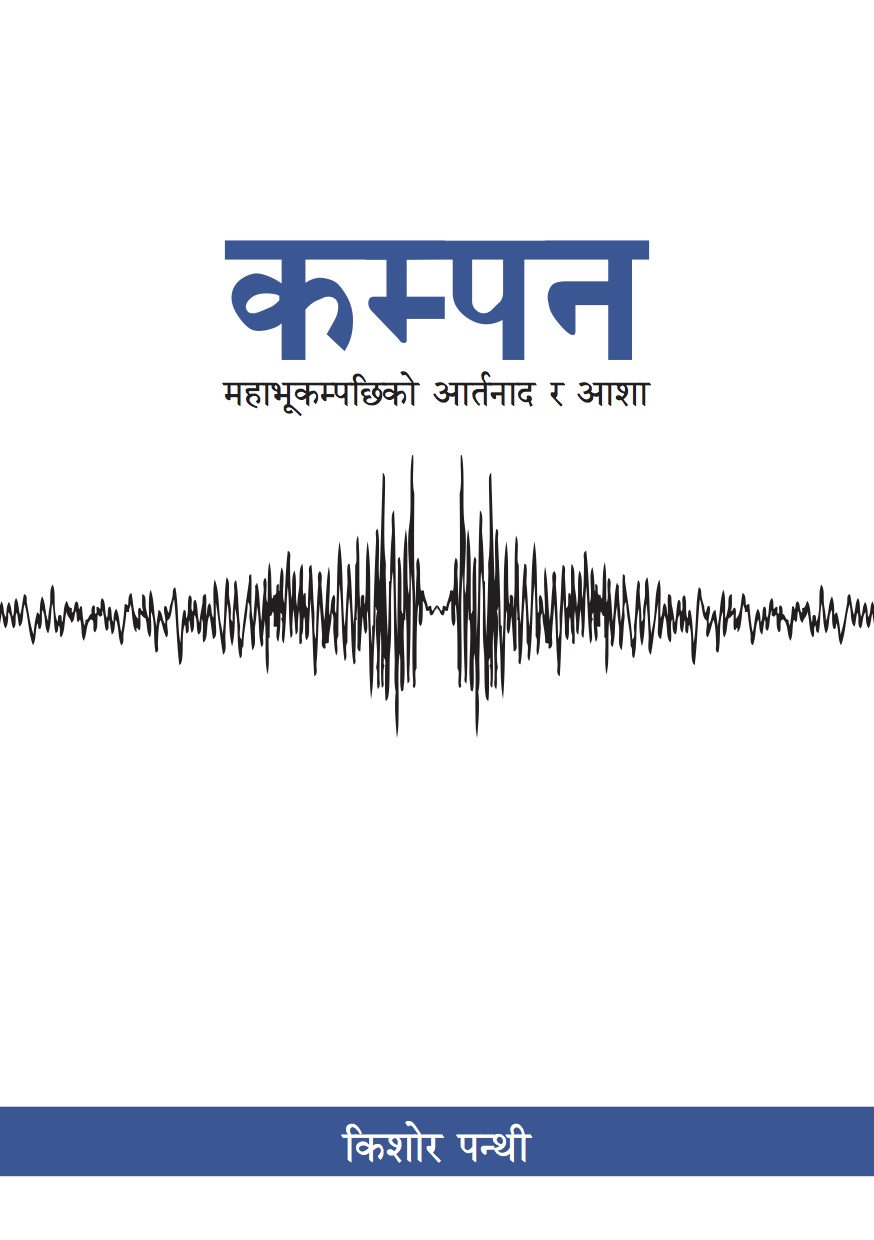 Mr. Panthi has been successful in impressing people around the globe and has been successful in being recognized among a very big audience thanks to his unique and creative writing style. Panthi also hosts a popular TV show by the name "Talk of the Town" which is broadcasted on ABC television and has been involved in journalism for a very long time.
He currently operates as a full-time journalist in the USA. He is an intellectual, and a wise person guided by morals, laws, and ethics of journalism.
This news was originally published in 'The New York City Post'.